When choosing a wedding photographer and/or videographer, it helps to meet in person. We would love to hear about your vision and share how we could help turn it into a reality. Our collections start at $4,600.
Weddings Stories on the Blog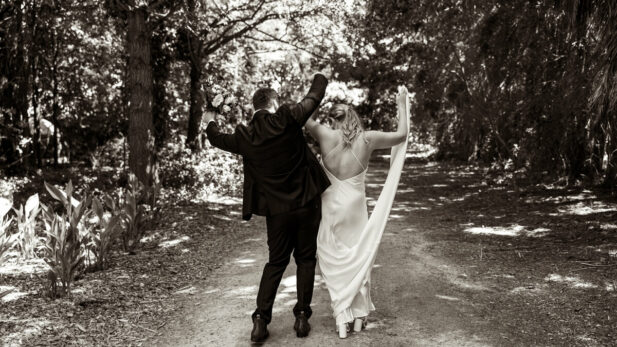 19, November
There's relaxed, and then there's the Harris's. We're not sure we've ever seen a couple so chilled, so calm on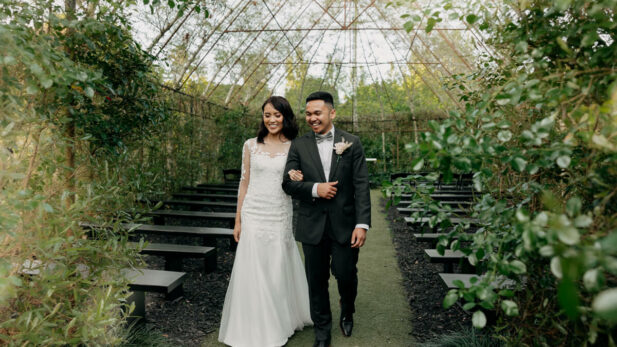 07, November
"Today when I saw you walking down that aisle, I saw everything. My future. The beautiful mother of my children.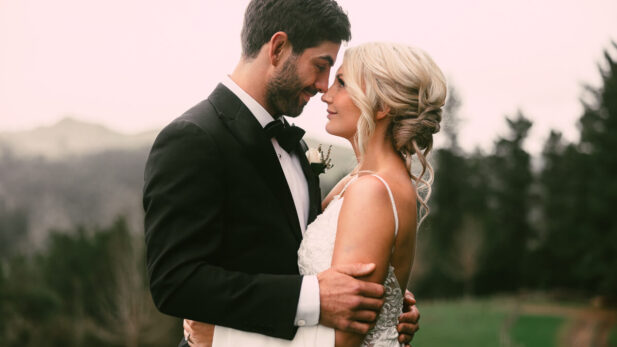 27, August
High school sweethearts - is there a more heartwarming love story? Nick and Nicola met when they were just ten,