Why is having a wedding videographer so important?
Investing in wedding videography means that rather than just reminiscing on your special day, you can relive it time and time again. It captures entire scenes rather than just moments, it provides context and extended memories.
We pride ourselves on capturing moments, rather than movements. Our team is focused on documenting your special day in a way that is unique and special to your love story. Imagine your children (and their children in many years to come) being able to sit in a digital front row seat at your ceremony and reception, watching your day unfold as if they were there. Hearing you pledge your love for each other, laughing at the jokes, witnessing the good (or terrible!) dancing. This is the first chapter of your family's story, one they might not have been around to witness, but can still enjoy.
A beautiful blend of motion and speech that tells your story in a remarkable way.
Remember The Details
Video captures many experiences that photography alone cannot. Your father's reaction to seeing you in your dress, the deep breath your fiance takes before seeing you walk down the aisle, your grandparents' words of wisdom and your spoken promises to one another. Videography allows you to experience the day from your guests' perspective and enables you to relive every moment.
We've got you covered
Your wedding day is the start of a new chapter in your lives together. Wedding videography is a beautiful way to capture the unique elements of your day, ensuring that you can reflect on these for many years to come. Crafting the story from start to finish is an intentional process that doesn't happen by accident. Getting to know our couples is a crucial element in ensuring we capture their unique story.
Sharing with the Absent
Often, there are at least a handful of people who can't make it to your wedding. Wedding videography allows you to share your day in phenomenal detail with those who can't make it. Our teaser, highlight and extended films are easy to share and viewing them is the next best thing to being there in person.
The Highlight Film
Our Highlight Films are uniquely crafted to reflect your relationship and love for one- another. They artistically and cinematically tell your story through your spoken words, reactions and raw emotions. These films highlight the vows allowing you to relive the promises made and keep the memory of your wedding day alive.
The Feature Film
The ambience, emotions, reactions, expressions and spoken words. Our Feature Films cinematically displays your relationship while capturing the atmosphere of your wedding day. They reflect the same love as the Highlight Film but this time with more context of where the wedding was held. It showcases the wedding from a guests perspective, allowing you to reminisce and remember the finer details of your special day.
The Ceremony + Reception Films
Our team will capture your wedding from a variety of different angles with 4 cameras. This allows us to beautifully craft your Ceremony and Reception films from the perspectives that best tell your story. It also adds extra security should one of the perspectives become blocked.
Wedding Stories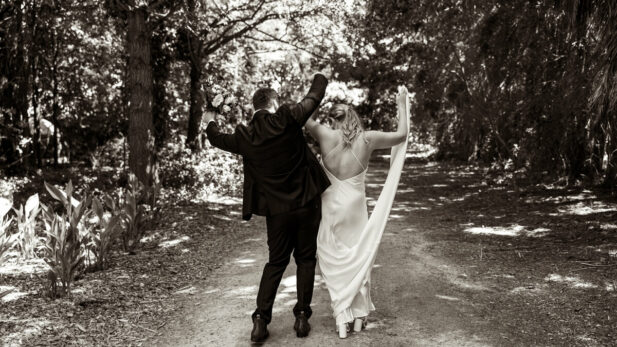 19, November
There's relaxed, and then there's the Harris's. We're not sure we've ever seen a couple so chilled, so calm on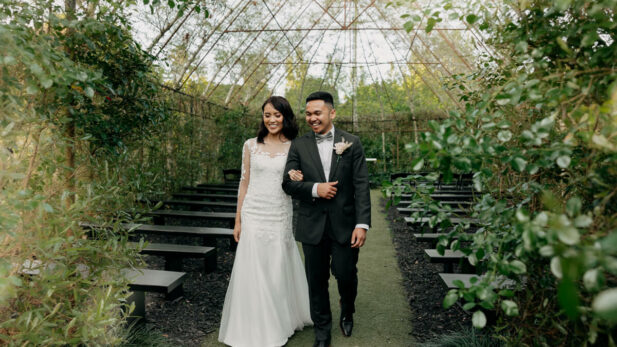 07, November
"Today when I saw you walking down that aisle, I saw everything. My future. The beautiful mother of my children.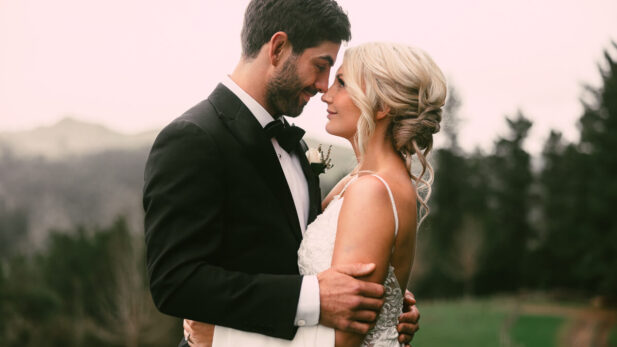 27, August
High school sweethearts - is there a more heartwarming love story? Nick and Nicola met when they were just ten,