Meet the Team
We're a team of passionate creatives that thrive on managing projects from concept, right through to execution. We promote people and brands by leveraging the combined power of photo, cinema, design, web and communications. We thrive off showcasing our client's talents and provide comprehensive solutions that help achieve business growth.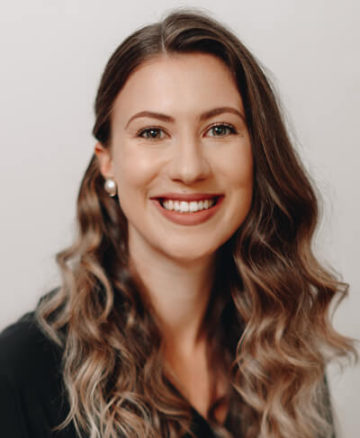 Breanna
Photographer / Photo Magician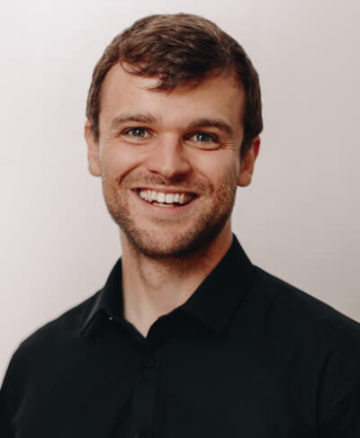 Nathan
Videographer / Boss Man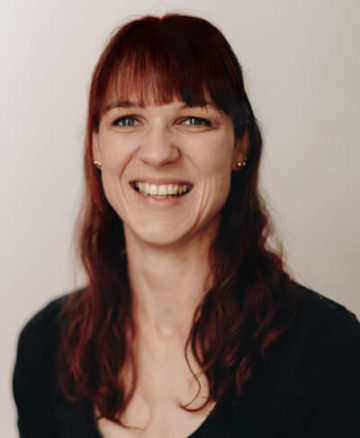 Porsha
Admin / Systems Nerd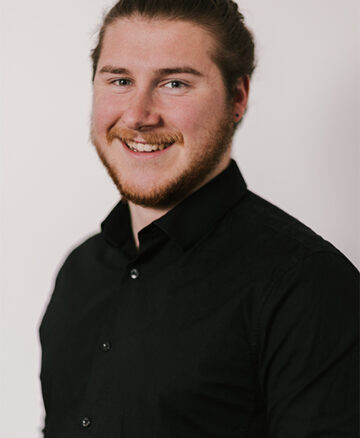 Jason
Video Editor / Musical Genius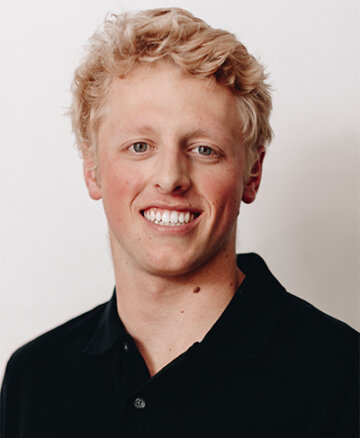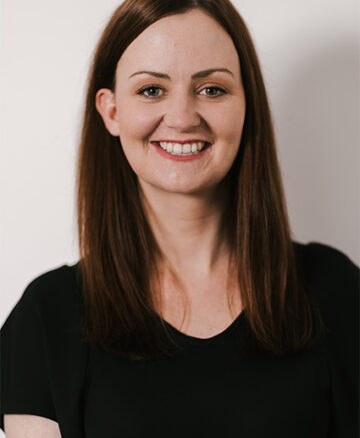 A TEAM OF CREATIVES.
When the difference between good and great is as subtle as a centimeter of movement or a change of lens, it pays to take a thorough approach. Our team of creatives work together from concept to completion, combining their unique capabilities to capture fresh perspectives and tell compelling stories. That dedication to creativity, combined with our attention to detail, helps our clients stand out from the crowd.
THINKING OUTSIDE THE BOX.
Like our clients, we're constantly evolving. Sometimes, that means investing in new technology, and sometimes it means mastering a unique editing technique. Whatever it takes, we're committed to providing our clients with innovative solutions to help grow their business.
IT'S TAKEN CARE OF.
Life is busy, and so are our clients. Which is why our team is committed to providing stress-free solutions. Exceptional planning, attention to detail and the ability to take a brief and run with it, are just a few of the things we're really good at. Our focus is on producing exceptional content, while enabling you to remain fully immersed in what matters most – running your business.