Established in 2012, Avodah are Palmerston North based and 10 years young.
We're an award-winning team of creatives, each of us bringing fresh ideas, outside of the box thinking and unique talents to the table. We love to push the creative boundaries and are constantly on the lookout for new, contemporary ways to tell stories.
What started out as a husband and wife team has grown to be more like a big family, each of us with our own skillset that we leverage every day to the benefit of our clients. We are passionate about capturing moments that best reflect the unique characteristics of each of our client's stories. We're all about relationships, and how we can work together to build
connections and create everlasting memories.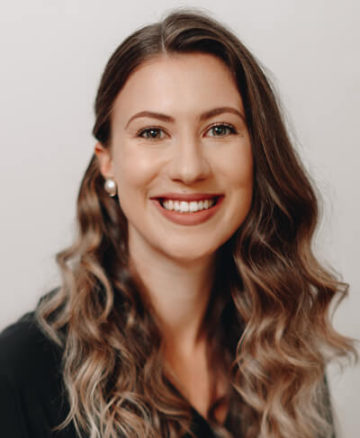 Breanna
Photographer / Photo Magician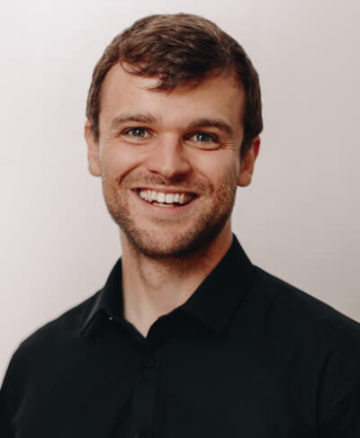 Nathan
Videographer / Boss Man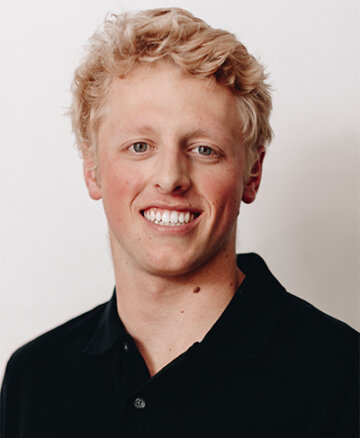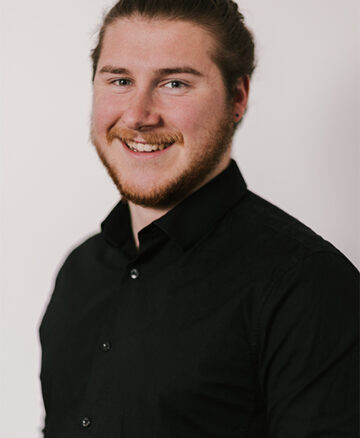 Jason
Video Editor / Musical Genius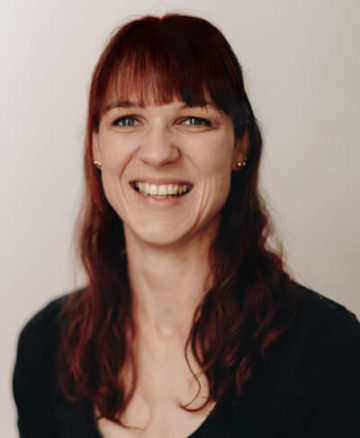 Porsha
Admin / Systems Nerd